Show and Tell: Warwickshire's Jurassic Seas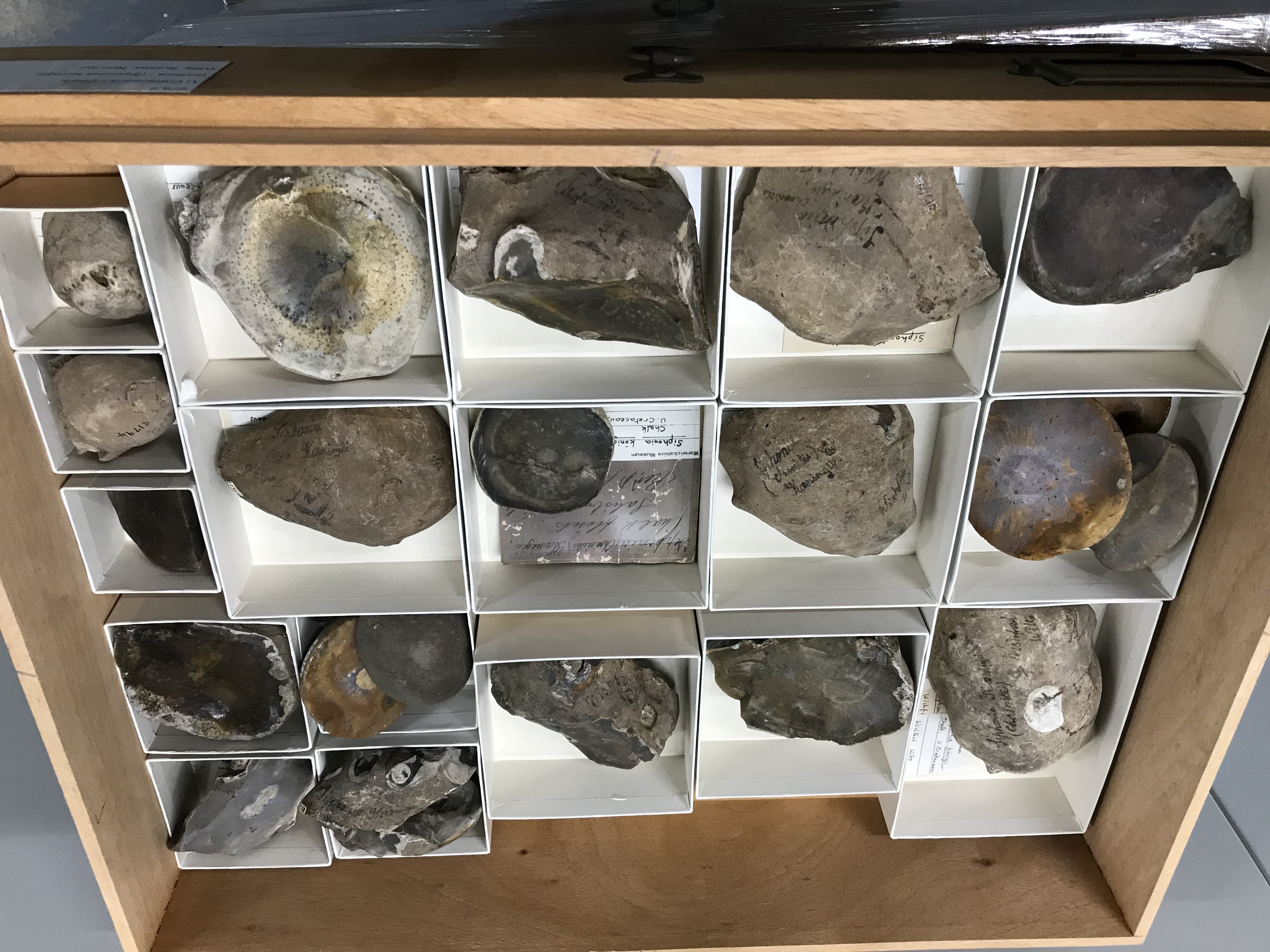 Join us for a virtual Show and Tell for a brief exploration of Warwickshire's Jurassic past.
Tuesday, 24 November 1pm - 1.30pm
Curator of Natural Sciences Dr Jon Radley illustrates the ancient environments and their animal inhabitants with spectacular fossil reptiles and ammonites on display at the Market Hall Museum in Warwick. There will be a chance to ask questions at the end.