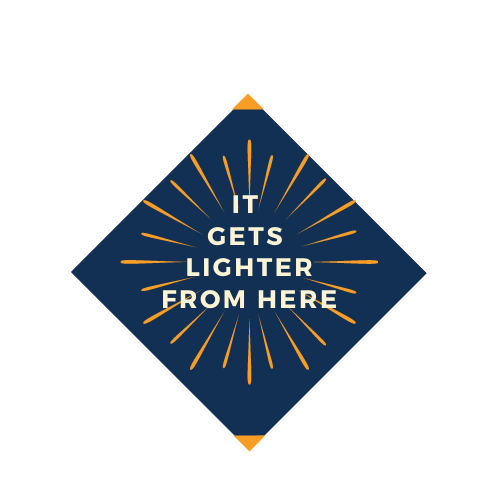 The 21st of December is the shortest day of 2020 - the darkest year that most of us have ever experienced.
With this in mind, the West Midlands arts community have come together today, to share messages of comfort & hope. Search #ItGetsLighterFromHere and discover hundreds of reasons to smile. Heritage and Culture Warwickshire commissioned 3 artists to take part in the project.
Jane Bracey (visual artist) & Jill Davis (Singer Songwriter) have produced a video 'Freedom to Begin' part of the #ItGetsLighterFromHere project that Heritage and Culture Warwickshire have commissioned.The piece combining visuals revolving around the theme of emerging light accompanied by music and lyrics that speak to the theme of hope and transmit a progression from darkness and a bleak mood toward an uplifting, positive, lighter place.
Sioda Adams is a mixed media artist from Radford Semele, on the outskirts of Leamington Spa. Using a combination of art forms but with dance and physical theatre watch her video 'Ripples of Change' which highlights growth and evolution, using nature as a metaphor for new beginnings and hope for positive change.
Sam Holley-Horseman is a re-emerging writer, theatre director and sensory storyteller based in Warwick. The video combines visual stimming with a monologue/ poem, its repetitive sequences give a gratifying feeling and calmness.
Visit https://www.culturecentral.co.uk/.../it-gets-lighter.../ for a full list of artists and organisations taking part.