Social History collections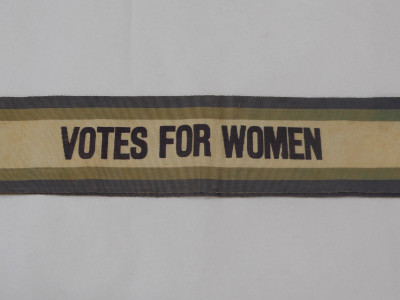 The social history collection reflects the lives of Warwickshire people over the last 300 years. It includes textiles, toys, and a variety of everyday objects from domestic and working life – from ploughs to plastic ducks! The particular strengths are in toys and dolls (from the collection of the old Doll Museum in Warwick), and its collection of costume and textiles, which ranges from a man's shirt from 1610 to modern-day Dr Marten's and features the 16th century Sheldon Tapestry Map of Warwickshire.
To develop the collection, we work with people of all ages and backgrounds to explore and collect aspects of life in Warwickshire in the 20th and 21st centuries, and we continue to collect contemporary items that tell us about the lives of people in Warwickshire.