Heritage Cooking Challenge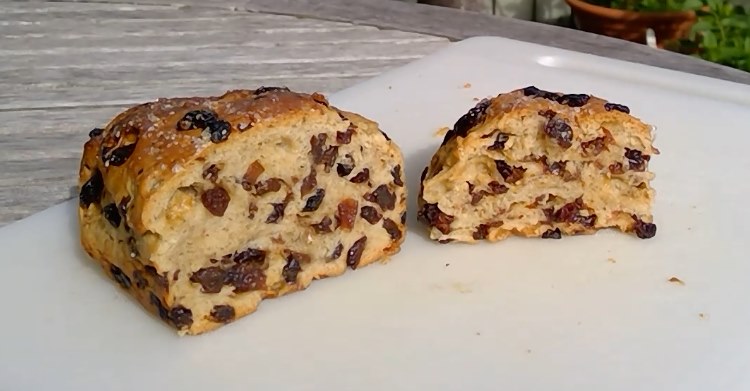 Need a treat for the weekend?  Why not have a go at a recipe from the past?
It's cold, it's dark ... time for a warming treat courtesy of #ATasteOfWarwickshiresPast! Why not try whipping up a batch of this tasty gingerbread cake from an 18th century recipe held in the collections at Warwickshire County Record Office. Archive assistant Beck Hemsley, ably assisted by other members of their household, takes you through the process step by step. This recipe comes from the recipe book of Mary Wise. In 1732, Mary married Henry Wise, second surviving son and namesake of Royal gardener Henry Wise and his wife Patience and for a while the family lived on the site now occupied by the Record Office in Priory Park. So we feel a particular connection with Mary and her recipe book is a great favourite among the staff!