Heritage Cooking Challenge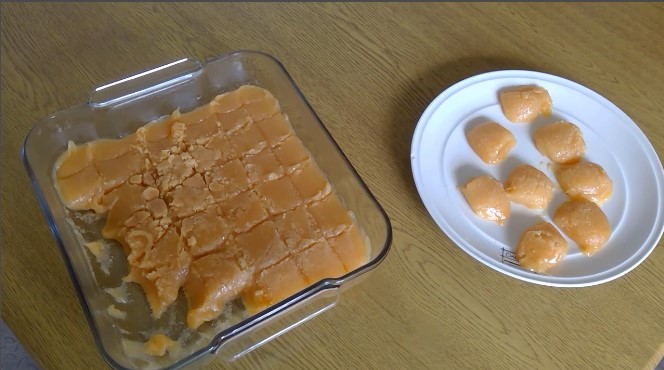 Need a treat for the weekend?  Why not have a go at this delicious looking toffee from one of the recipe books in our collection? 
Today's dish comes from a household book written around the time of the First World War. It uses Nestlé condensed milk, which, as our chefs Rob and Lily show, you can still buy today. Our film will take you through the process step by step and we would love to know your toffee turned out!
If you enjoy a cooking challenge, keep an eye on our YouTube channel for more heritage recipe videos on the first Friday of each month. Upcoming highlights include Hedge Hog Pudding and The Queen's Cake!