Heritage Cooking Challenge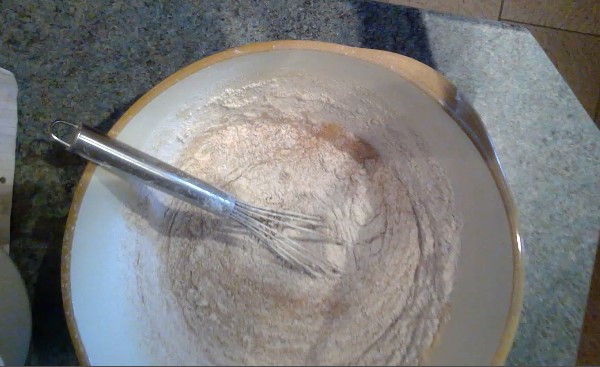 Need a treat for the weekend?  Why not have a go at a recipe from the past?
Biskett Bread
This recipe from the early 18th century appears to be a strange combination of macaroon and bread loaf. Archivist Carolyn Ewing recreates this delicacy from the Isabella Fetherston recipe book, from the collection of Fetherston-Dilke family of Maxstoke Castle (reference CR2981/6/3/18). As with most historic recipes, there are few measurements to guide the cook, nor any cooking temperatures. Carolyn takes us through the ingredients she decides to use and how she cooks the bread. There is a handy recipe and brief instructions at the end of the video, why not have a go at making this yourself. Careful with the rosewater, though!