Heritage Learning - Groups
Talks and tours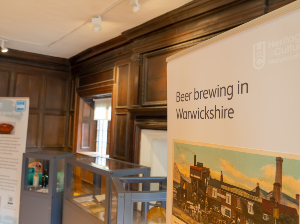 Our curators and archivists are able give booked talks and tours at our sites or in your venue.
Please call us to discuss your group's interests in more detail. There is a charge for this service.
The County Record Office has a programme of talks available for groups to choose. View more details of the programme.
We run talks and tours of the stores and strongrooms as part of our Outlook events programme for adults. View full details of the current programme.
Night at the Museum experience – sleepover at the museum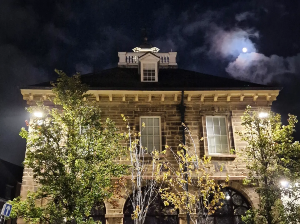 Bring your group to the museum for a sleepover experience they will never forget. Sleep at Market Hall Museum or camp in the secluded gardens of St John's Museum. Available for all sections of Scouting and Guiding.
Explore the museum and take part in our Lego Challenge. Pizza and chips are served before they settle down to watch the film 'The Night at the Museum'.