Heritage Education - Loans Boxes
Borrow a loans box and hold history in your hands. Designed to supplement and support your classroom learning.
Bring a history topic to life or find inspiration for art and design projects. The loans boxes cover a wide variety of topics and are cross-curricular.
Borrow a box or let us come to you and deliver a session using the objects, which will help get your topic started. Each box has full teacher notes, suggested activities and supporting resources.
If you have a specific need not covered by the topics below, give us a call and we may be able to help.
Fossils
Explore Warwickshire's Jurassic past and discover the creatures that lived here 200 million years ago. Contents include ammonites, echinoids, fossilised sea floor and tree bark, ichthyosaur vertebrae and more.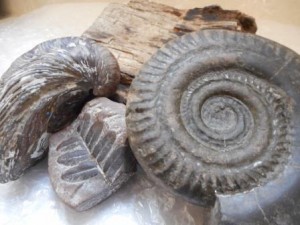 Geology all around us
Discover the household objects made from rocks and minerals. Materials covered include tin, glass, graphite, plastics, plaster and more.
Victorian childhood
A collection of objects common in any Victorian nursery or school. Contents include writing slate, embroidery sample, skittles, baby's gown and more.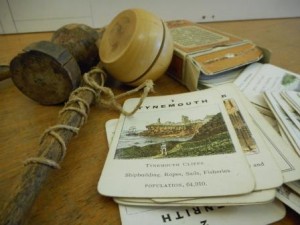 World War One
Explore original and replica objects from both the museum and County Record Office. Contents include trench whistle, mess tine, field dressing, postcards, miniature medals and more.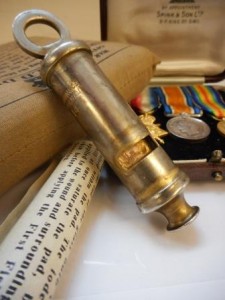 British Wildlife
These specimens allow you to study insects and butterflies up close. Contents include garden insects, British butterflies, pond life and British beetles.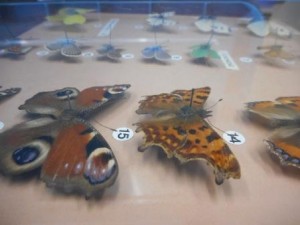 Time capsule 1930s
An ideal experience for comparing then and now with objects from the home. Contents include coins, jubilee memorabilia, photo album, recipe books and more.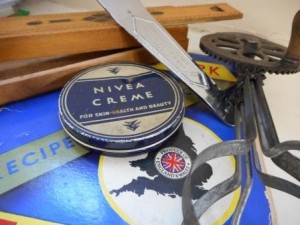 Kitchens through time
A range of typical kitchen gadgets from the Victorian period to the modern day. Contents include stoneware, toasting fork, jelly mould, pie raiser, weighing scales and more.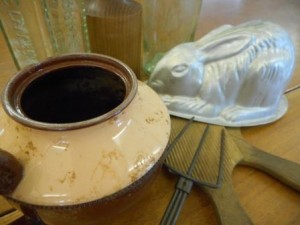 Patterns in British Nature
A sample of wildlife to inspire your art and creative writing. Contents include garden insects, British butterflies, fossils and minerals.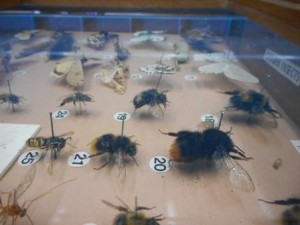 Archaeology
Examine a range of real finds from around Warwickshire. Contents include pottery from the Roman, Medieval, post-Medieval and Victorian eras, animal bones, seeds, tiles and more.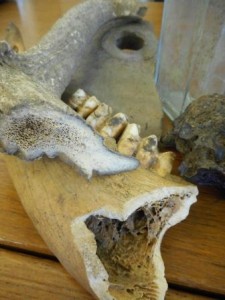 Costume
Contains a range of costumes from Victorian to modern times. A close up with different materials, fashions and practicalities of clothing and costume.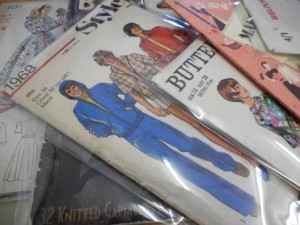 Medicine through Time
Explore documents and objects from Egyptian to Victorian times. Contents include Roman surgical and hygiene equipment, Egyptian amulet and cosmetic bowl, herbal remedies, electric machine and more.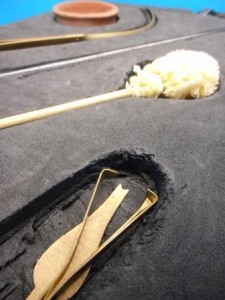 Booking details
Boxes must be collected and returned to St John's Museum. You can collect your box when you come to visit us for another workshop – mention this when making a booking. Ideal for KS1, KS2 and KS3 groups.