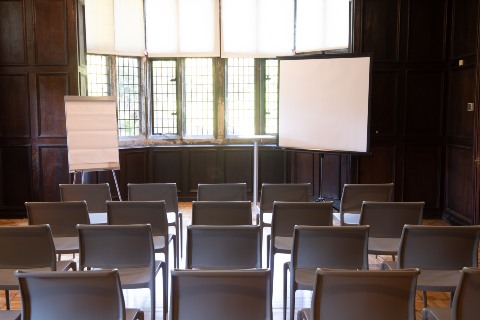 St John's House, a Jacobean mansion located in Warwick, has a history spanning almost 900 years. It boosts a Victorian schoolroom and kitchen and the newly refurbished Stoughton Gallery, named after the Stoughton family who had the house built in1626 on the site of St John's Hospital. With its quirky indoor space and stunning private gardens St Johns offers scope to host a unique event your guests will remember!
The building is also is a perfect film location and available for paranormal hire.
Watch this space for our new brochure!
Being so close to the station, offering car parking, and being such a lovely space were the key ingredients to attracting people.
Using the St John's House Bowling Green Garden was a perfect location for some fun family activities for our Commonwealth Games project, with the walled surrounds creating the feel of a natural, beautiful enclosed arena creating a very unique and friendly environment. - Christina Boxer, Warwick District Council's Commonwealth Games Project Manager.
Wattlewood Room - meeting space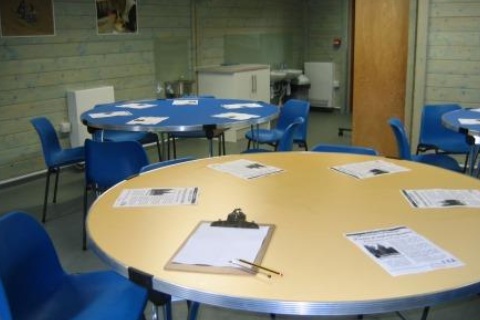 Based in the beautiful grounds of St John's House, the Wattlewood Room is available for community and business use. The room is a purpose-built for events and meetings accommodating up to 30 people with lecture room layout, or 25 people seated at tables.
Read more about the Wattlewood Room (PDF, 404KB).
For further information please contact: hcwcommercial@warwickshire.gov.uk