Virtual School Workshops and Loan Boxes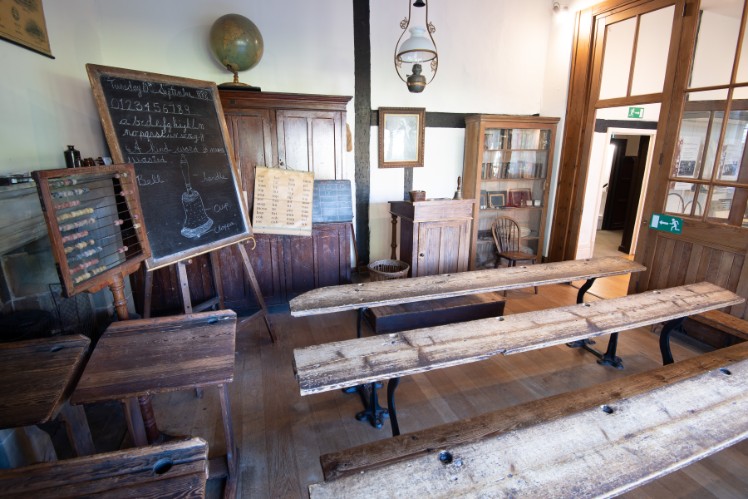 NEW blended learning packages. Book for FREE in 2021!
#MuseumfromSchool Bring the past to life for your pupils this autumn … in complete safety.
NEW blended learning packages. Book for FREE in 2021!
Bringing the past to life through immersive and creative workshops. Workshops are cross curricular and cover a range of curriculum topics to support your teaching.
Online live and pre-recorded workshops supported by an accompanying loan box.
Loan box has replica and real objects that children can handle and investigate.
Set of supporting information for the teacher to prepare the children for their virtual workshop.
Loans are for two weeks, plus a 72 hour quarantine period.
Delivered free to Warwickshire, Coventry, and Solihull schools. Please enquire to see if we can deliver to other areas
All workshops have an accompanying loan box.
NEW from January Roman and Anglo Saxon workshops , details to come soon
Choose from:
Victorians
Choose from an online workshop with the Victorian School Marm or explore the homes of a rich and poor family who live with a
Victorian maid. Also, watch on the Heritage & Culture Warwickshire YouTube channel a laundry workshop with Charlotte the Maid.
Stone Age to Iron Age
The museum's curator is busy moving all the objects in the museum's collections to a new storage facility and needs your help with a museum display. You have been sent a box of objects from the Stone Age, Bronze Age and Iron Age. Can you help choose some objects for the new prehistory gallery at the museum?
Fossils
Become palaeontologists and discover Jurassic Warwickshire. Handle and explore real fossils and use the descriptions to identify the fossils, and figure out what they have in common
Ancient Egyptians
What can treasures found in a mummy's tomb tell you about life and death in ancient Egypt? Brush up on your hieroglyphics and sort through and learn about some newly discovered artefacts.
Fire of Warwick
It is September 1694 and nearly a third of Warwick residents are homeless after a great fire has devastated the town. But who should receive compensation? Join the lead commissioner Lord Brooke to discover what has been destroyed and who is making a claim.
Anglo Saxons Meet an Anglo-Saxons and find out about their daily life living in England. Explore household objects, clothing and what was on an Anglo-Saxon dinner menu.
Romans Your class is challenged to choose objects from an archaeological excavation of a roman villa to create an exhibition. You have been sent a box of objects from the excavation. An archaeologist will video call the class to find out which objects you've chosen and why.
For more details
Visit: heritage.warwickshire.gov.uk/education
Email: heritageeducation@warwickshire.gov.uk
Call: 01926 738880